Thanks to the COVID-19 pandemic, the idea of a Black Friday event at any store sounds like a complete disaster. Having hundreds of people crammed together, potentially without masks is not how I imagine my ideal holiday. Google doesn't seem to think it's a good idea either, but it will probably happen anyway. Many retailers have decided to move away from doorbusters and other events that bring large crowds, opting for more online deals – the digital approach. If you don't stay indoors during the shopping season, you should at least try out the new health and safety features in Google Maps.
Today though, we'll be discussing a few new price tracking and insights tools in Google Shopping which could go a long way to helping you find that perfect Christmas gift with less hassle. The first one is a neat little slider at the bottom of a listing that shows you what the typical price for that item is across the web and in local stores. I really like the idea of not having to hunt all around the internet or drive down to Best Buy to compare prices, so I'll definitely be using this. With it, you can see whether or not the price being displayed is abnormally high or low on average. I imagine you'll want to pick an item priced near the bottom of the slider range to get a good deal.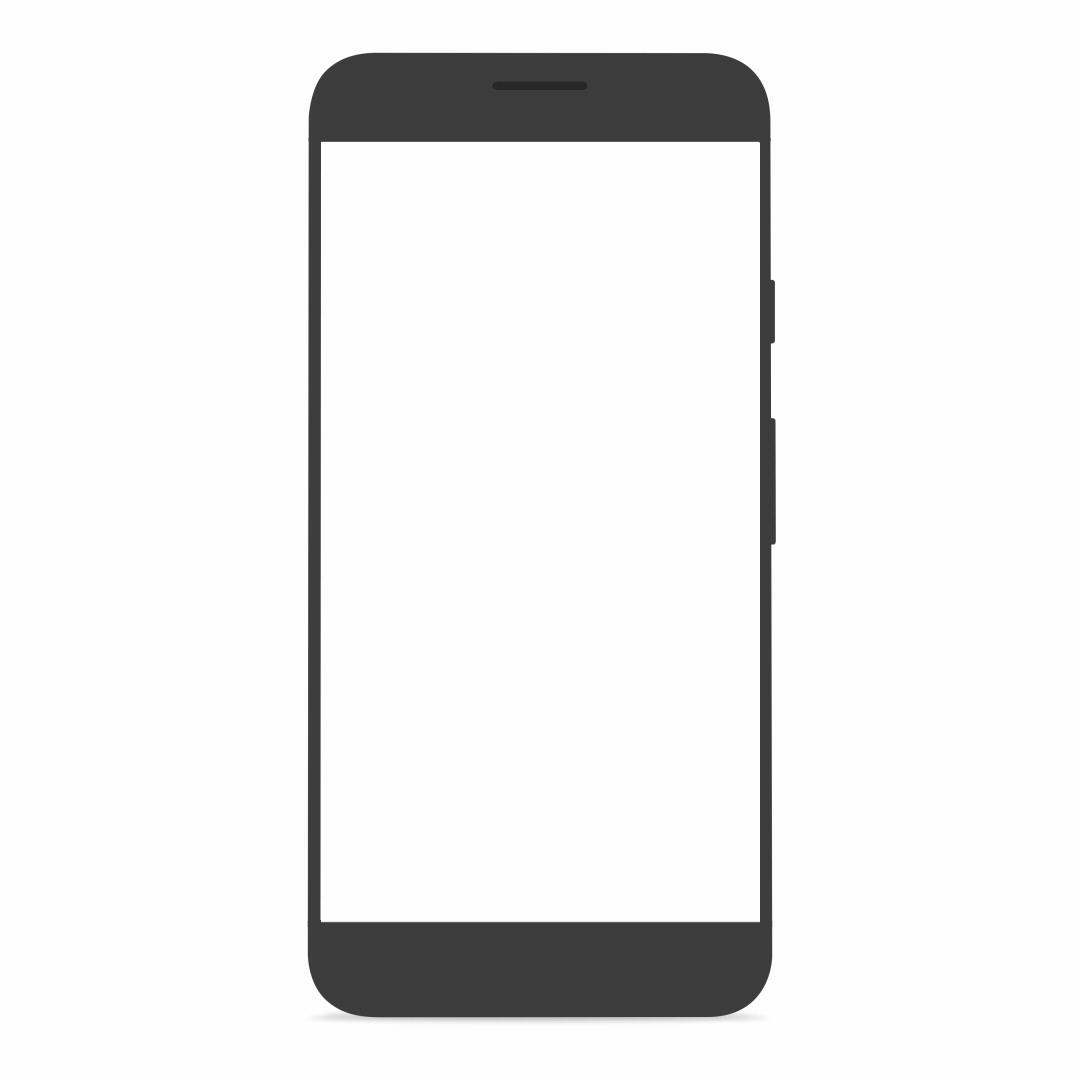 The next tool available to you helps you compare prices and shipping options across different stores with Google's popular 'suggestion chips' or filters. These filters can be stacked to refine your search results. For example, let's say you're looking for a new TV for Black Friday. As you can see below, you can combine chips for things like 'nearby' and 'free delivery'. You can also see if the store you're considering purchasing from has curbside or in-store pickup as an option, which is pretty cool. How was none of this a thing all along?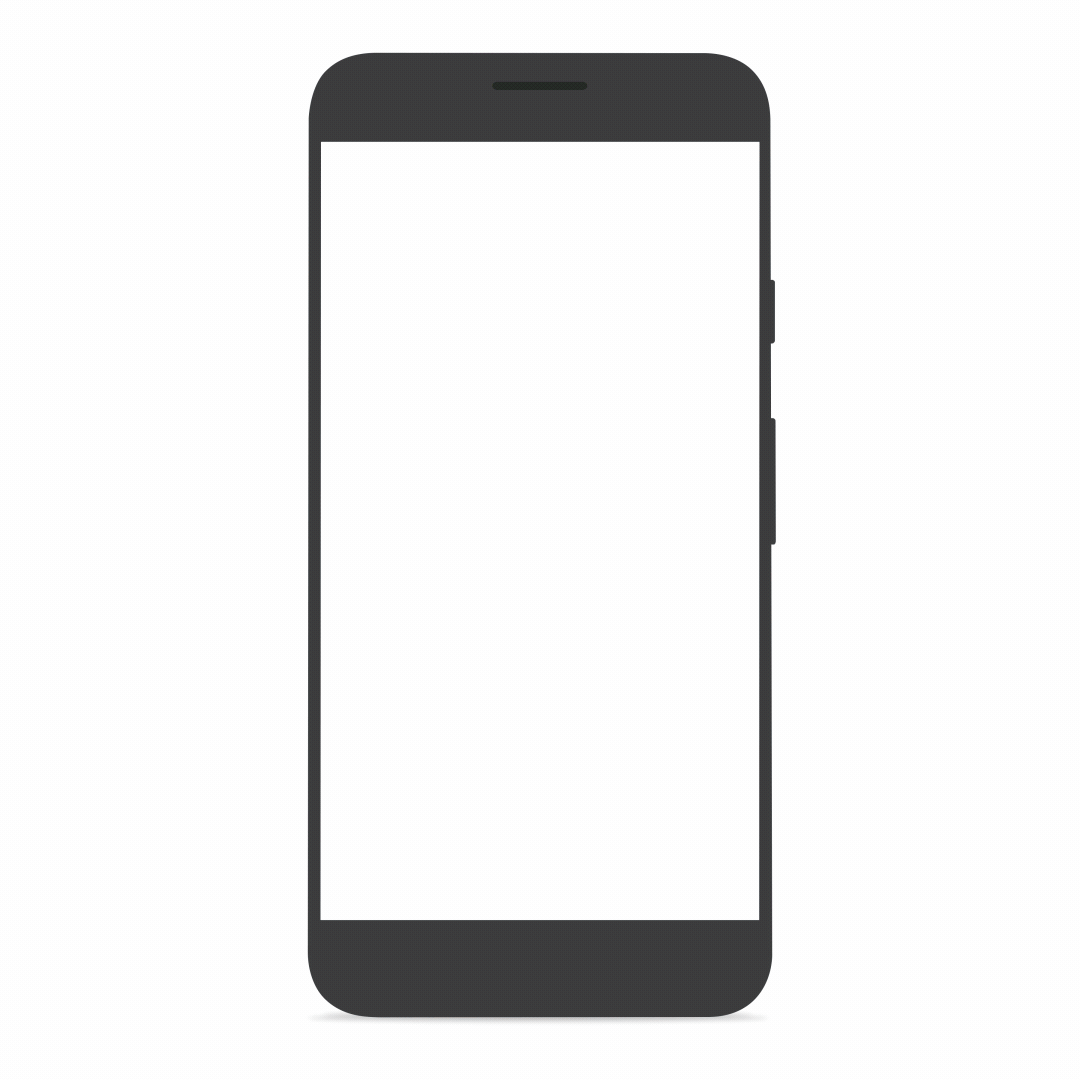 Lastly, if want to get notified of deals and price changes at a later date, you're covered there too. Instead of constantly checking back on a saved item, flicking the toggle shown below on a listing will automatically begin tracking any changes to it and drop you a notification on your phone to let you know about them. You may also be notified via email if your account preferences reflect this. To see everything you're tracking and even unsubscribe from alerts about a specific product, just do so from your newly designed My Activity page.