The Google Maps team is on a roll as they continue to provide incredibly useful tools during the pandemic. These very same tools are proving to be relevant during the holidays too. Recently, they added advanced health and safety information to business listings and even gave some great tips for traveling this season. With its latest update, you will be able to see exactly when your food delivery should arrive at your doorstep (The United States, Canada, Germany, Australia, Brazil, and India).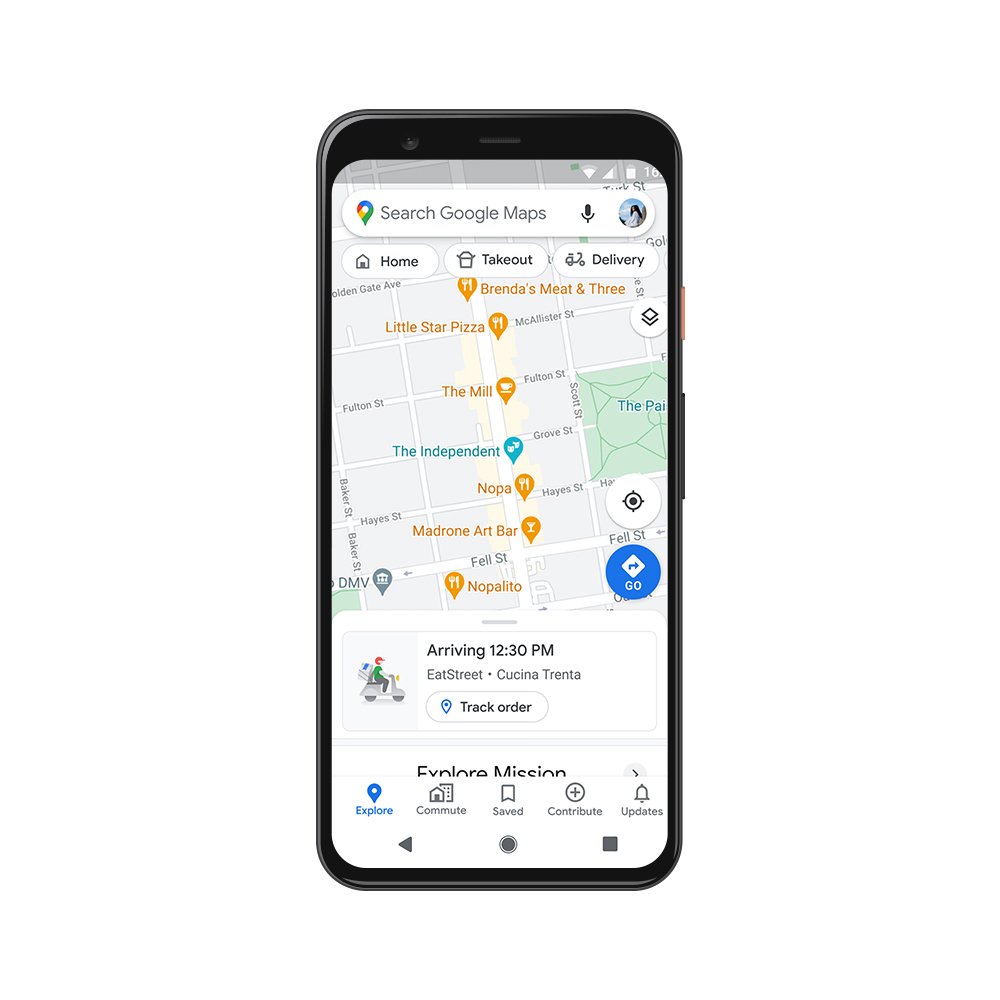 Not only that, but you'll also be able to see when you ought to arrive if you ordered for pickup, see delivery wait times fees, the status of your order, and even have the ability to quickly reorder the same thing right from within the app. While delivery times are more than likely just based on a simple estimate of when you ordered and how long the restaurant needs to prepare it, in addition to how far away from you their store location is by car, it's a very forward-thinking innovation, nonetheless. It's probably not extremely important to have an exact time for when your food will arrive if you're stuck at home, but it's a nice touch and it's great to see the Maps team thinking about how their services can be more useful to the everyday user.
In addition to convenience tools, Maps is also updating its new COVID data layer to include more information in the coming weeks. It will now include all-time detected cases in an area and quick links to COVID resources from local authorities to help you get up to speed on guidelines, testing sites, and restrictions in other cities as you travel. Since they launched the data layer, nearly 10 million people have found it helpful.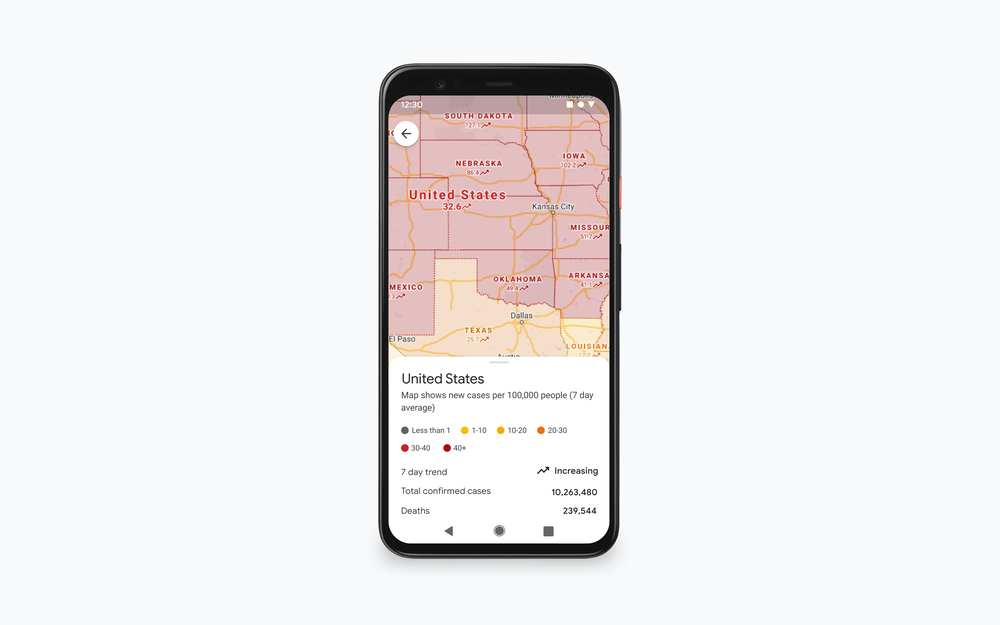 Lastly, those traveling by public transit – be it bus, train, or subway – will soon see live crowdedness trends right in Google Maps via Android and iOS (global). Seeing how crowded public transit may be in real-time uses data, so this feature will not be available where there is none. I don't use public transportation, but for those who are required to, I think this tool will prove to be the most valuable as getting to and fro during the pandemic without being shoulder to shoulder with uncertainty is something everyone should benefit from.