I don't believe I'm even close to having my fill of Vikings, so to see Jotun come to Stadia was a pleasant surprise. Yes, it's pronounced (Yo-tuhn). I've owned it on my Switch and PS4 for quite some time now, but have yet to play through much of it. Why, you may ask? Well, it all comes down to accessibility. I will buy it a third time to play on the go when my Switch isn't available. I know, I sound crazy, right? There's honestly just something about Stadia that's got me crazy about no downloads, an infinite library wherever I go, and the future of cloud gaming as a whole.
Jotun: Valhalla Edition is another hand-drawn action-exploration game that has beautiful hand-drawn and animated assets. This seems to be the hot trend right now, but I certainly still can't replicate it. Old school frame by frame animation still yields very nice results in 2020. This one is set in Norse Mythology and you play Thora, a Viking warrior who died an inglorious death and must prove herself to the gods in order to enter Valhalla. It's a classic Norse myth about regaining one's honor and traversing from their understanding of a Hell to their understanding of a Heaven or Paradise.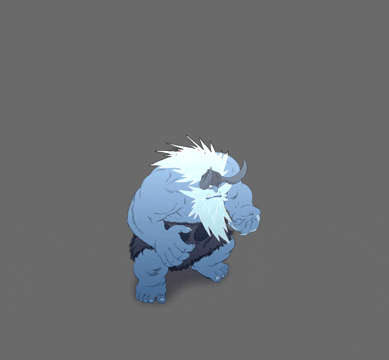 The Jotuns – or giant Norse elementals – are basically Colossi as in Shadow of the Colossus, even though everyone is probably tired of that comparison being made. You must fight them with your two-handed axe, the blessings of the gods and your skills.
This version of the game throws in Valhalla Mode which lets you battle against more difficult Jotun. Can you impress the gods?
You can pick up Jotun: Valhalla Edition on Stadia right now for $14.99 using the button below.