I'm sure I don't have to tell you how frustrating it is when extensions start misbehaving or causing issues with your browsing session. To date, the only way to identify which one is screwing things up and trying to ruin your day is to uninstall them one by one and then reinstall them all over again – an extremely tedious process if you have a bunch like I often do. However, according to a tweet from Leopeva64, Google is working on an early test in Chrome Canary that lets you toggle all of your extensions on and off with just one click!
While extensions have long been a great way to add new features and capabilities to the browser, it's never worth it to install any that you're uncertain are safe. Chrome's "Seal of approval" in the web store shows off which developers have vowed to respect your privacy and use your data responsibly, and I will always advocate that you only install items that have this prominently displayed.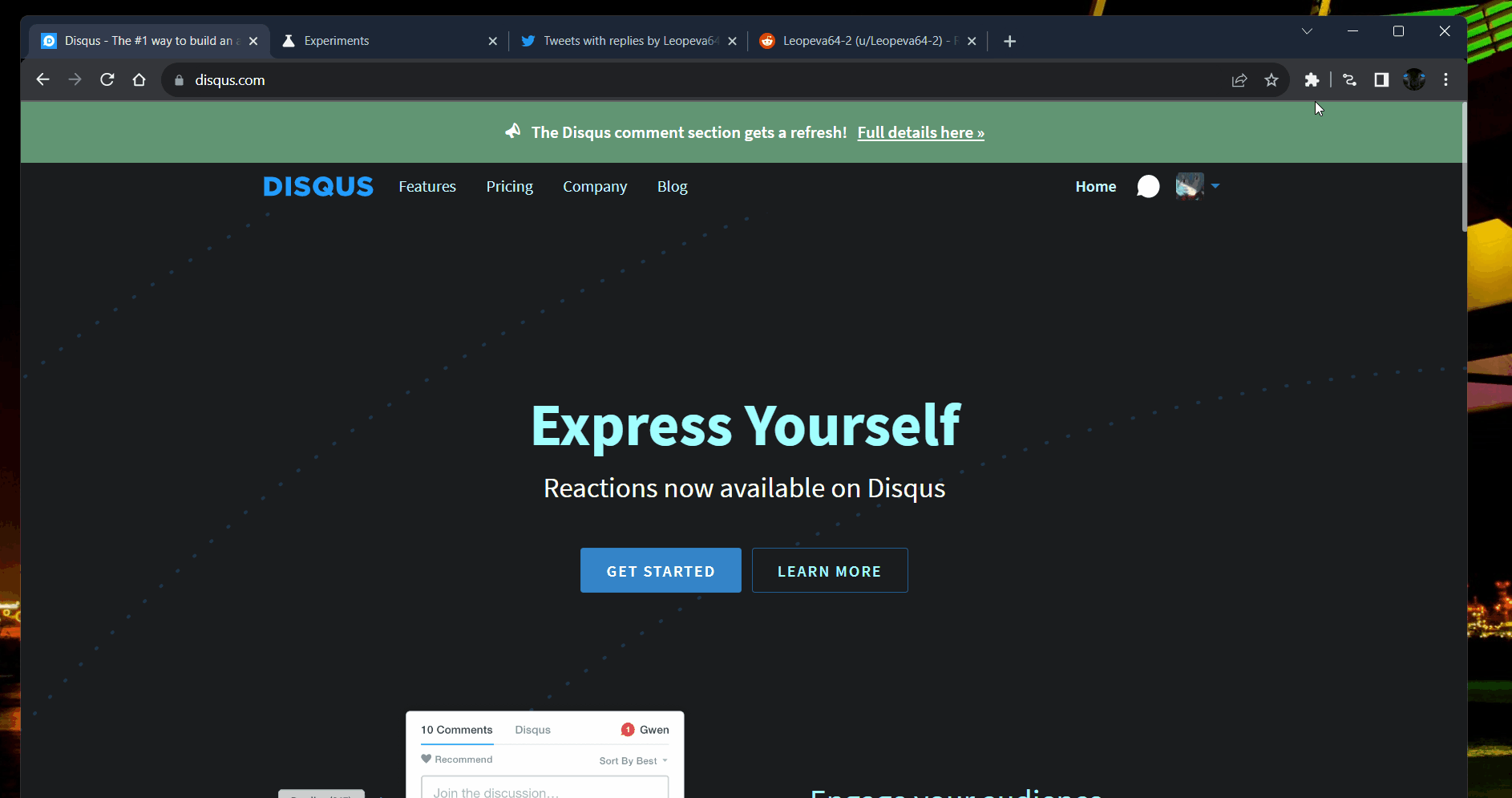 The new "kill switch" toggle appears at the top of the extension list in Chrome Canary and lets you flip the power to everything instantaneously. Once all extensions are cut off from working, you can then re-enable them one by one to identify which one was the bad actor.
While users could normally go into incognito mode to browse without extensions, this isn't always a viable solution as some can actually run incognito if told to through the settings. Additionally, browsing in incognito mode means that none of your personal information is saved, such as login credentials and browser history, and that's just inconvenient.
This will definitely be rolling out in the future, and hopefully sooner rather than later. I feel like such a thing should have been implemented much earlier on, but as you probably know if you read Chrome Unboxed frequently, that's something I find myself saying way too often when it comes to Google and its implementation and rollout mindset.