Google's had a rocky go of it lately. With issues over data privacy and the company being accused and even taken to court many times over monopolistic behavior, it's safe to say the tech giant's shiny image has taken a hit over the years. In a move to restore its relationship with users, Google has rolled out a new "Transparency Center" where you'll get a behind-the-scenes look at how it makes rules for its products and why it makes the decisions it does.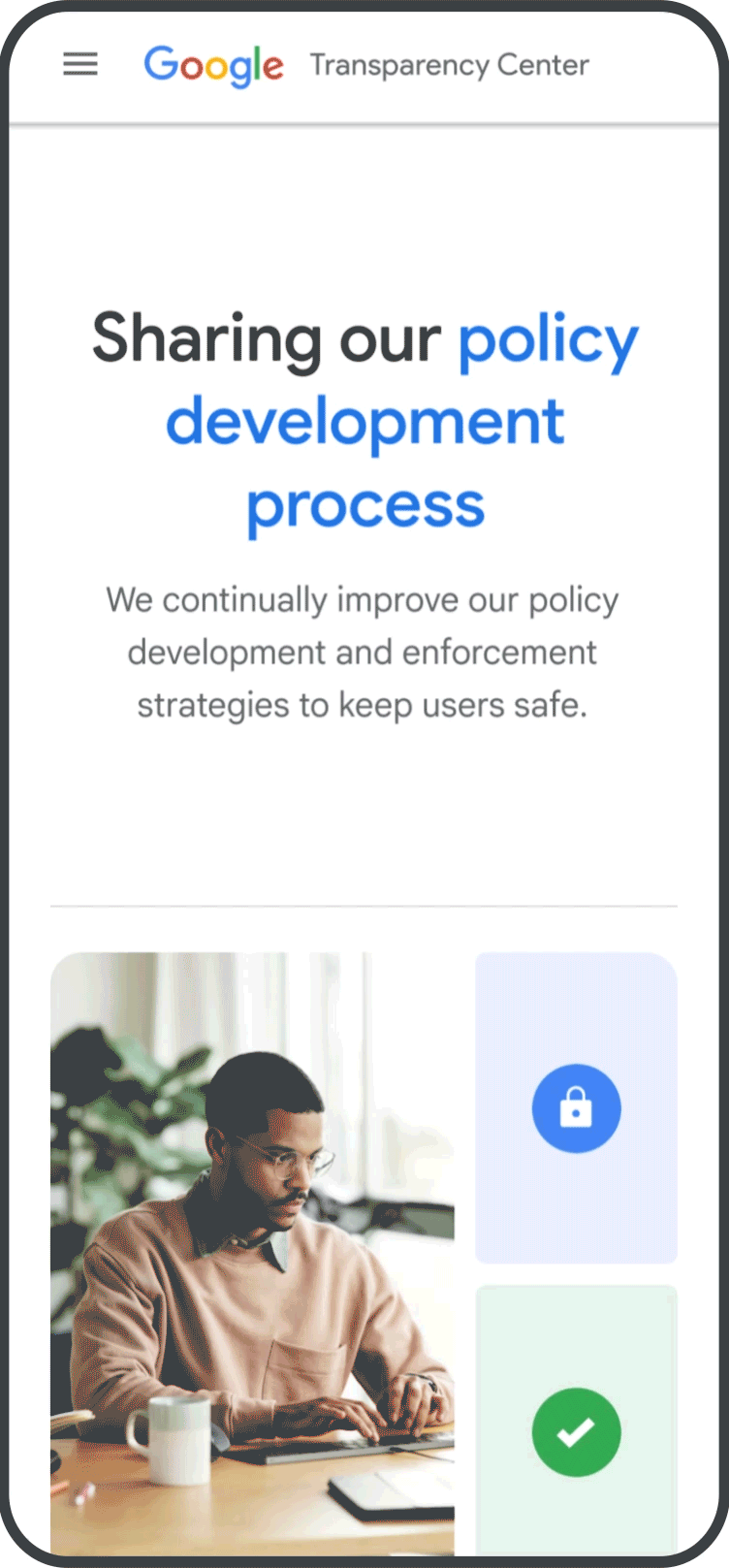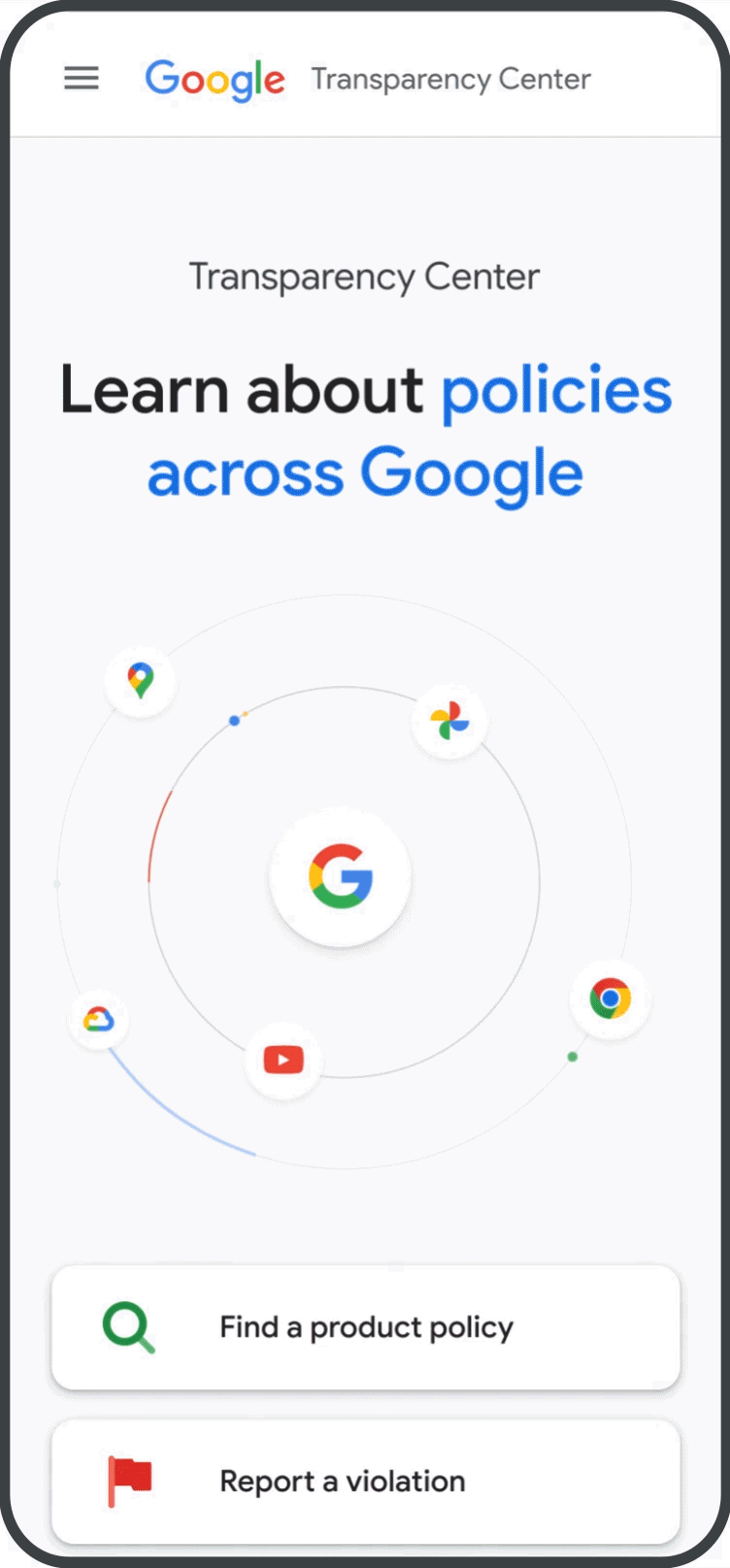 The 'Tools & programs' tab in the center groups together all of Google's policies by product or service, so you don't have to go hunting for information on a specific product. Remember how it recently rolled out the ability to remove your personal information from Search? That's here too. Flagging inappropriate content in Maps, Play, Shopping, YouTube and so on are all also present and link you out to the right place.
Google's provided Transparency Reports for years, but this new landing page gives you a deeper look at how they're made and enforced, and lets you link out to those too. I've personally never read through these, so I began to in preparation for writing this article, and realized these were never in my face in a way that allowed me to consume them until now.
All in all, this is a pretty solid attempt at patching up the trust issues between the company and its users. Back in the day, Google's motto was 'Don't be evil', and it even had it plastered on the wall at HQ, but that's since been taken out of its policy, and you and I both have been wondering why.
By making all of this information easily accessible, Google is taking a step in the right direction. Whether they'll add 'Don't be evil' back into their slogan sheet or not is anyone's guess, but so long as they're not doing evil, I don't really mind. I seem to remember Sundar stating that they took it out because their focus was much more broad and inclusive of that, and that it was obvious enough not to state it, but I could just be imagining that.