Google announced today on its Keyword Blog that Google Wallet is about to receive a few new features. First, you'll be able to further cut back on what's in your wallet (and alleviate scoliosis) by saving passes into the Wallet app from images. Let's say, for example, that you have a physical gym membership card with a barcode on it. Soon, you will be able to simply take a picture with the app, and it will be added to your passes for quick access on the go!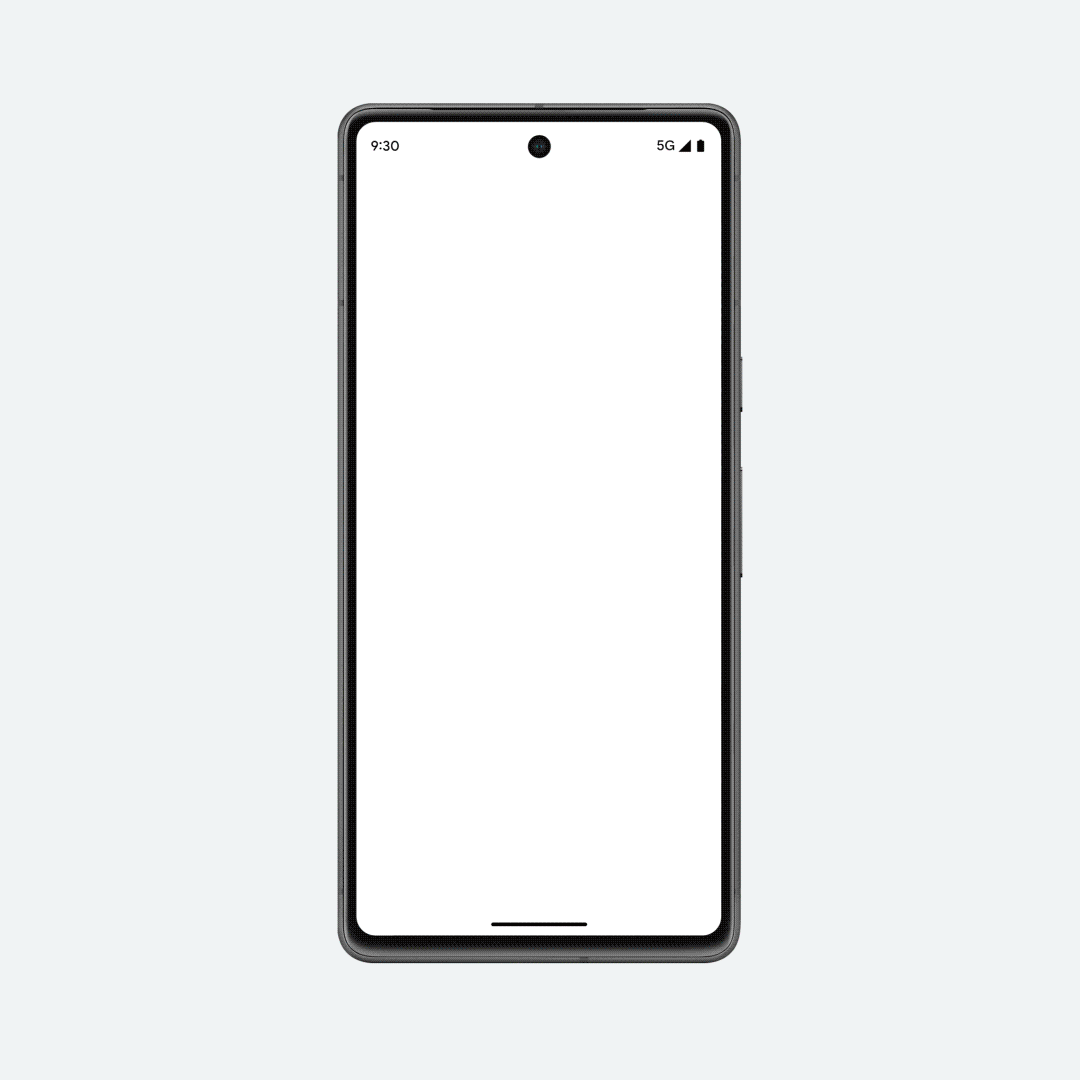 This feature works great for other types of passes as well, such as transit passes, QR tickets, parking passes, and more. Next, your health insurance card can also be scanned in once this update rolls out to you. Google has partnered with Humana to make this possible. Additionally, those who live in the U.K. will be able to save their National Insurance Number from the HMRC app.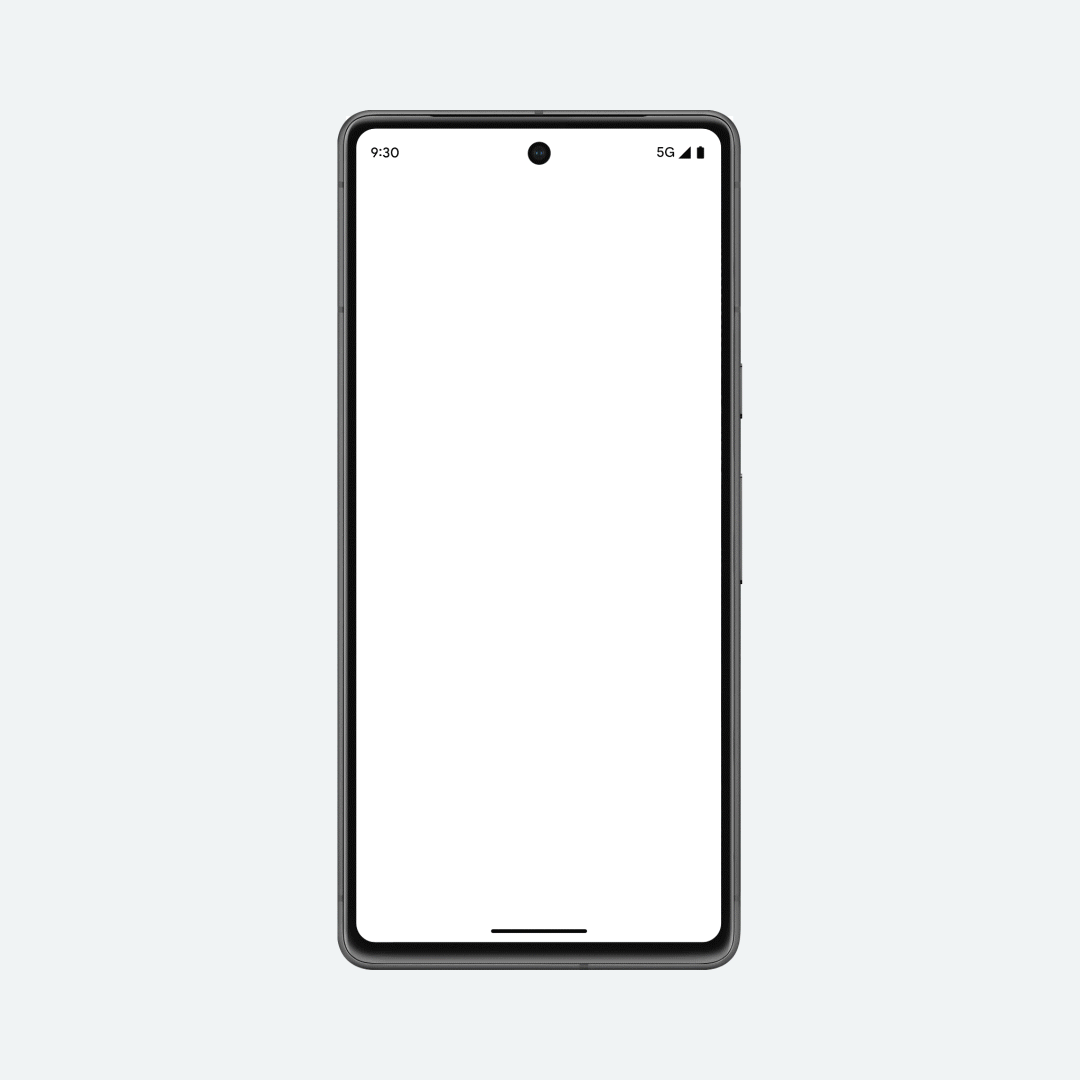 Because the information on these types of cards is extremely sensitive, it will have a 'private pass' label and will require you to use a biometric identifier like your fingerprint or a PIN to view the barcode or number along with its details.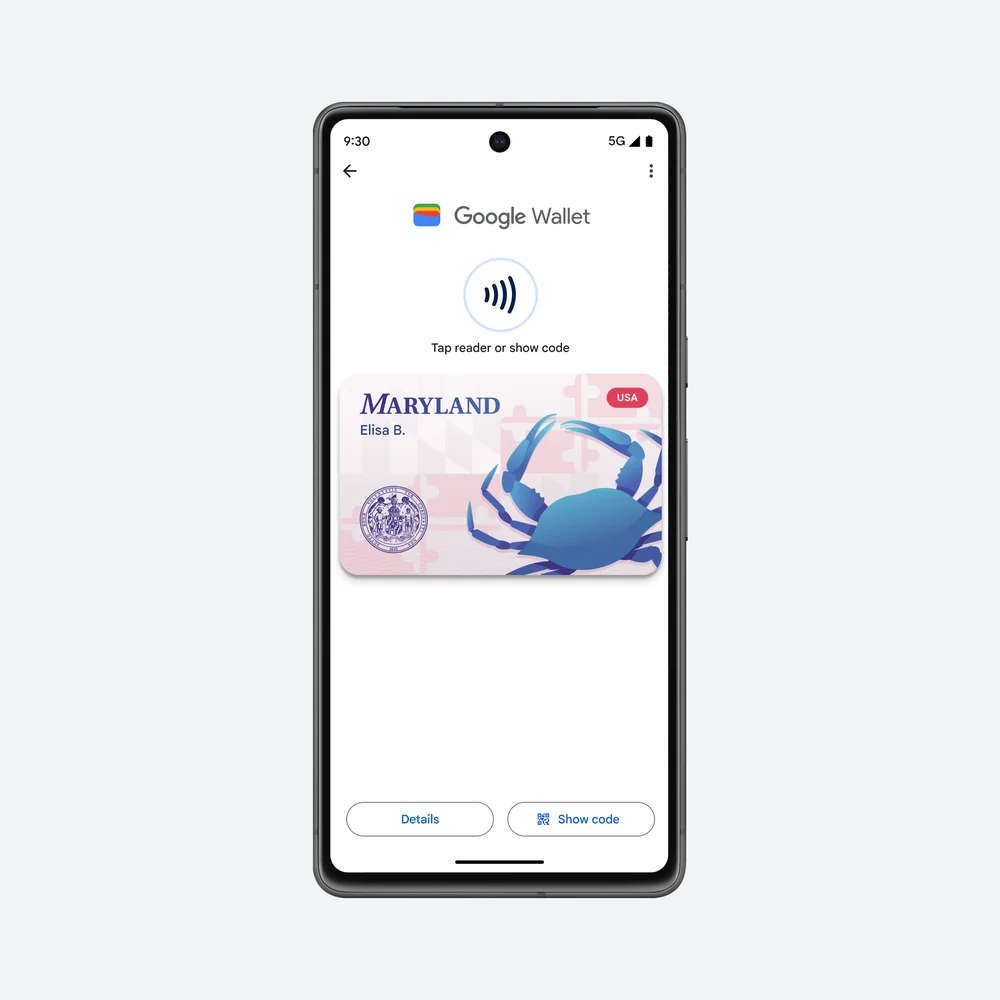 Effective immediately, if you live in Maryland or have a Maryland-issued ID or driver's license, you'll be able to save your ID to Wallet. Google is also making it possible to quickly save boarding passes and tickets to Wallet directly from Google Messages! Unfortunately, this feature is currently limited to Vietnam Airlines and Renfe, but hopefully, it will be expanded to include major flight providers in the U.S. like Delta, American Airlines, and more.
Lastly, the company plans to roll out corporate badges later this year, allowing employees to stop carrying their badges on their person (I'm sure that will go really well). Oh, and Wallet will be expanding to more markets over the next few weeks.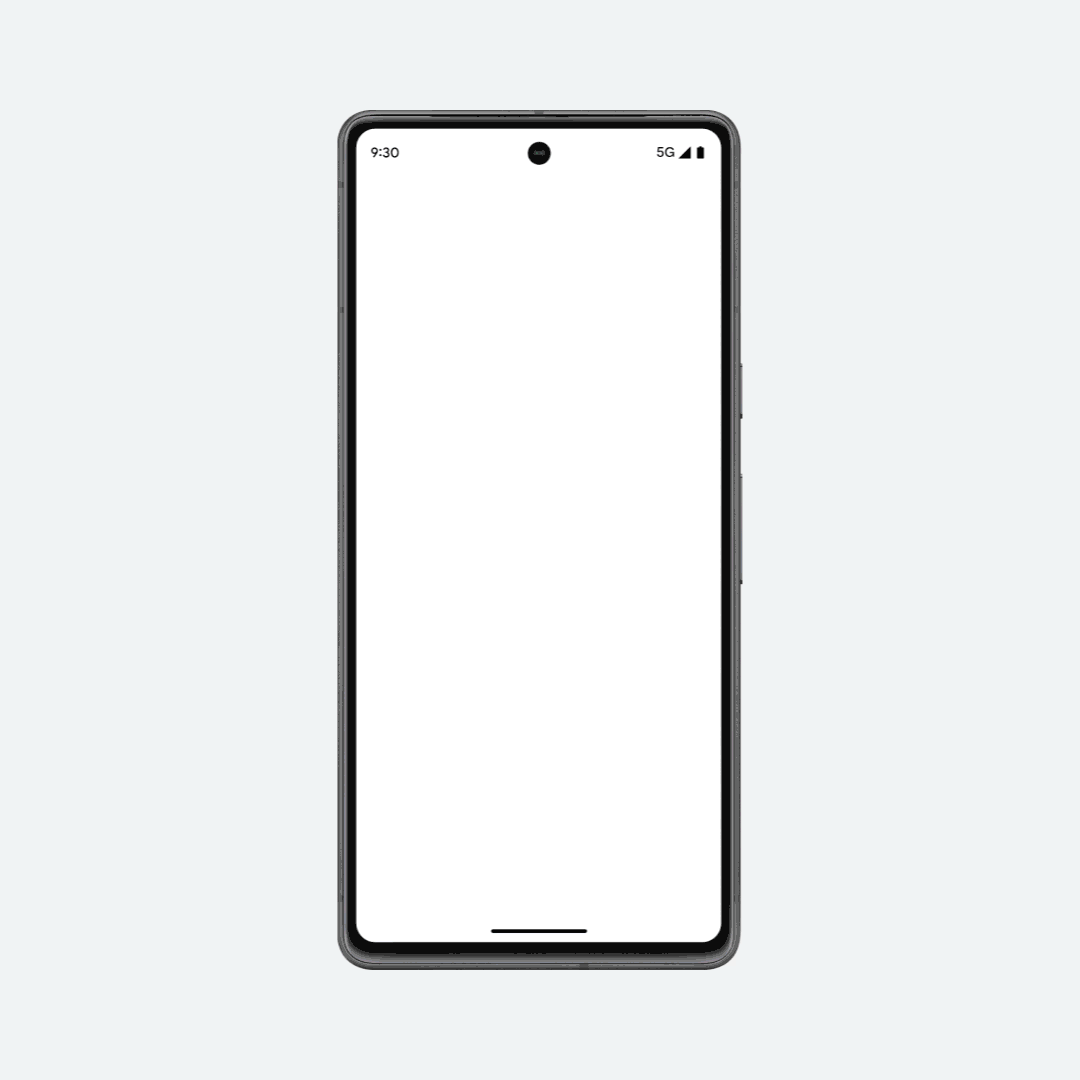 All in all, these updates bring a lot to be excited about, although I'm not sure how quickly companies and individuals will adopt such a transformation of their physical vital documents being carried around in an app. We'll get there eventually, though I'm not sure it's a great idea. However, India has been implementing this for the past few years, so I imagine it will become a more widespread and accepted concept over time.