If you frequently find yourself overwhelmed by a way more Chrome browser tabs than you thought you had because your head was deep in research, then I've got a bit of good news for you. The Chrome team is working on a new "Organize tabs" button that will appear on the top left of your first tab, near the tab search option that should help alleviate your stress.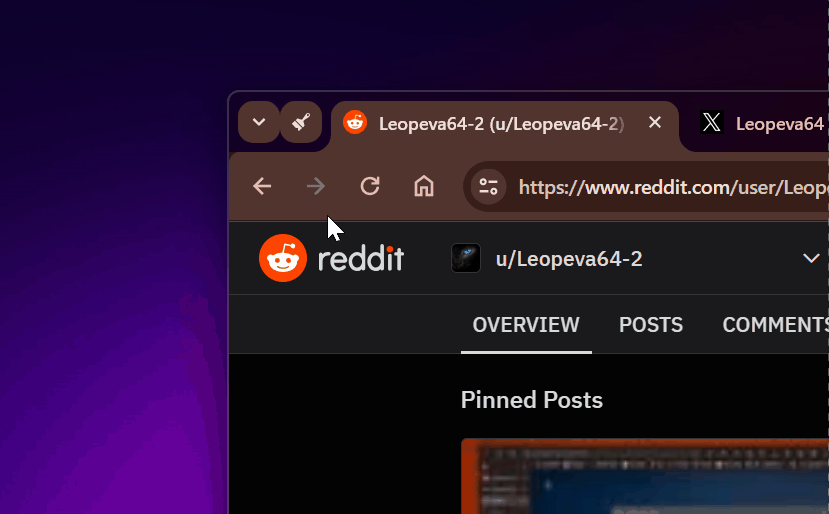 While it looks like a clean up brush, "Organize tabs" will likely automagically reorder tabs, shift them to different windows in tab groups and more. First discovered by Leopeva64 in a post on X, we don't exactly know what it will do in Chrome 119, but it's easy to speculate at this stage.
My hope is that it allows you to quickly combine and save tab groups, collapse them and clear them from view for later viewing. It's about time Google got its Tab Groups Save feature working, so it no longer crashes your entire Chrome session. With this in mind, being able to auto organize your hot mess of tabs may be the next step in the company's efforts to help you retain some semblance of sanity.
Because the end user (that's you) will need to be in charge of what is moved, closed, or otherwise altered from how it was before upon pressing the new button, I imagine Google will implement a few rules for how it works. Perhaps it only closes tabs or groups that have been inactive for the past 24 hours, or it could rely on the company's tab memory management features that were recently added.
Regardless, I think it will be a welcome feature. I'll keep you posted on what's being added as it nears release, but in the meantime, let me know in the comments if this interests you, or if you think Google is getting too fancy with its "helpful" features, and if you feel less in control of your experience.