In a recent announcement on the Keyword blog, Google revealed that its highly customizable Chrome theming system will now be accessible directly from the Side Panel of the browser, and what's more, it will show you real-time changes as you make them.
Gone are the days of selecting a theme or color and then clicking the "Apply" button to see the results. With this latest update, visual transformations take immediate effect the moment you make your selection, seamlessly integrating your chosen theme into your browsing experience. While the Customize Chrome initiative has been in the works for some time now, it is only now being rolled out to all users in this capacity.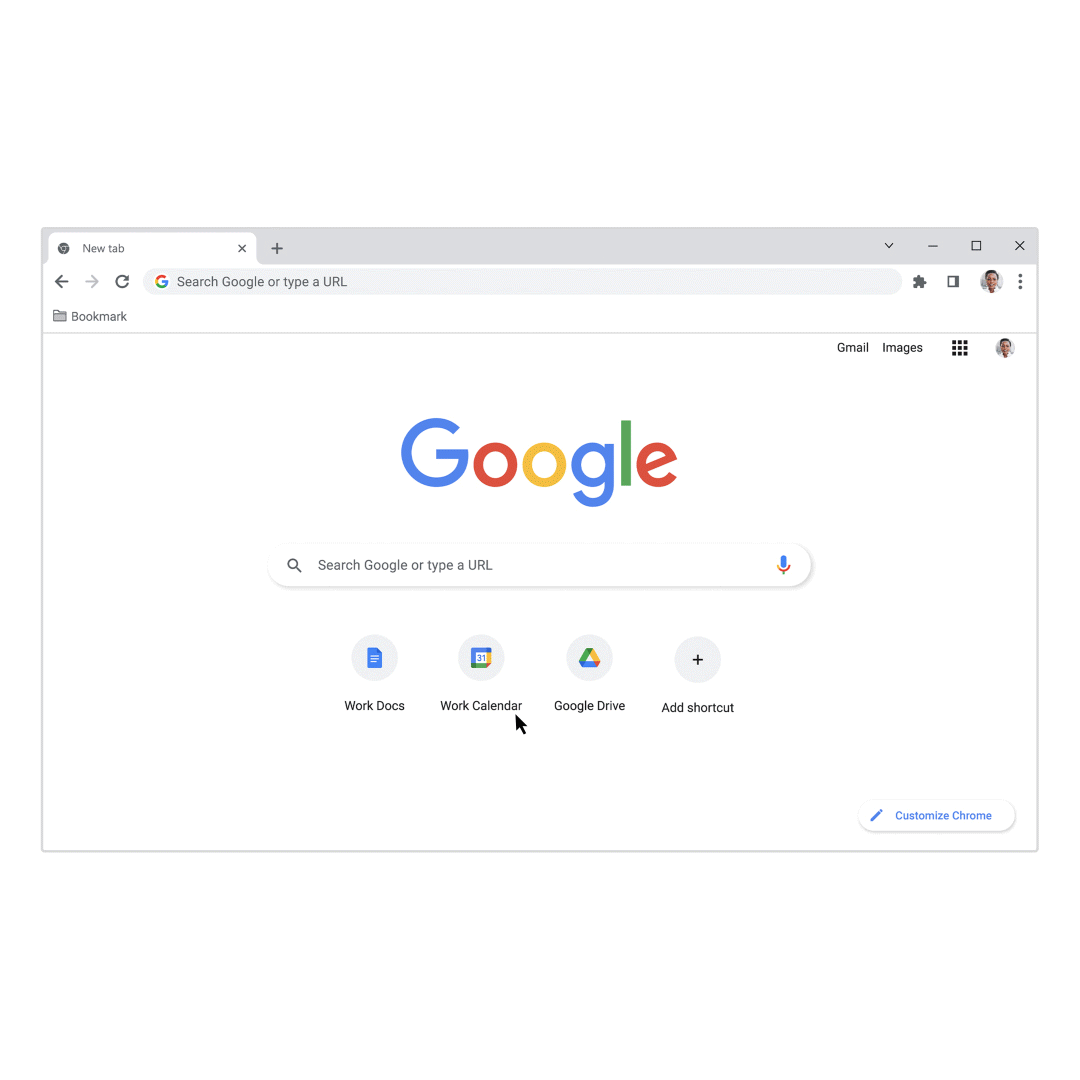 In the past, if you wanted a fresh coat of paint for Chrome, you'd have to venture into the Chrome Web Store to browse and download themes. However, as the popularity of the store has waned over time, it's refreshing to see Google consolidating these useful personalization tools into a more easily accessible location.
To access them, simply click on the "Customize Chrome" option on the new tab page. As soon as you do, the side panel will gracefully slide open on the right side of your screen, presenting you with a range of possibilities. Not only can you choose from a selection of pre-designed themes, but you can also mix and match colors to create a personalized aesthetic that truly reflects your style.
I'm really not a fan of many of their themes, so if you're like me and still prefer third-party designs from other artists, the Web Store is still going to be pretty important to you for original content. However, if you're just interested in what's available on tap or a simple color swap to soothe your burning eyes (a dark theme) then by all means, click away!