After several years of failing to make RCS widely available, due primarily to pushback by phone carriers, Google has now officially made their Rich Communication Services or RCS available globally via their Messages app.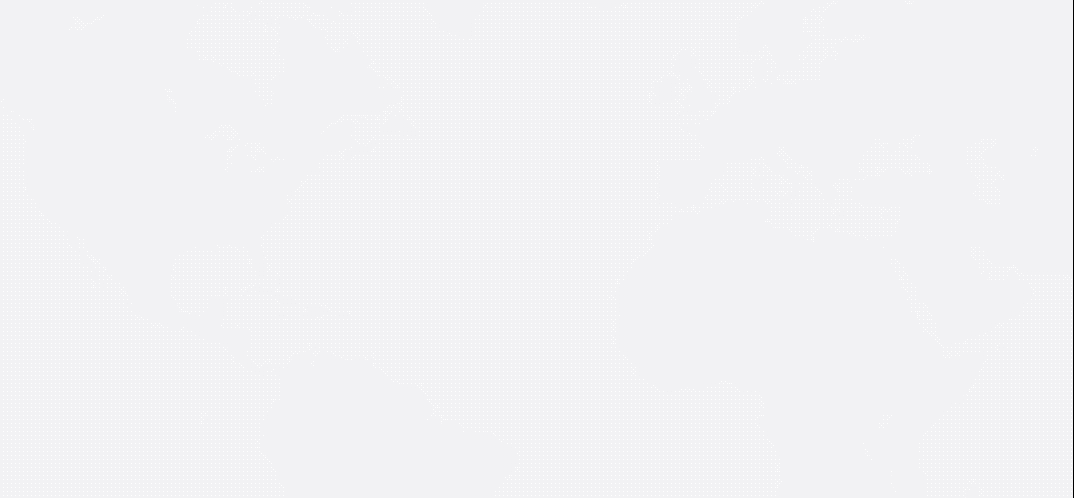 Now, anyone who downloads it on Android will experience modern chat features like high-res photo and video sharing, typing indicators and read receipts, location sharing, message reactions, the ability to chat over Wi-Fi or data and much more! If your carrier is not providing it, you will instead receive it directly from Google in the app.
They're also beginning beta tests for end-to-end encryption between one-on-one RCS conversations in the app. This will ensure that no one, not even Google or third parties, can read the contents of your conversation as they travel between your phone and the person receiving it. Google says that your eligible conversations will automatically be upgraded to using end-to-end encryption when it rolls out next year in full. This will only work when both people in a conversation have Google Messages installed as their default messaging app and have RCS features enabled.
If you want to start messing around with RCS, just update the Google Messages app in the Google Play Store and enable chat features via the app settings. I love that they're offering RCS via their app after dealing with so much headache from phone carriers – these companies generally want you to use their RCS features in their own branded messaging apps that come as bloatware on most phones and it's so frustrating. I'm glad to see Google taking the reins here to do something about it. Hopefully when RCS becomes a more widely accepted and used standard these other messaging apps will die off or at least allow users to use whatever they want instead of force installing these on phones out of the box.