Over the years, Google Search has always been a series of questions you type into a box and then it spits out little blue links that it thinks are relevant based on matches it found with keywords alone – very rudimentary. Later on, Google implemented what's known as the Knowledge Graph – a new system that would do its best to understand the relationship between people, places, and things. Instead of returning search links that were less related to your query than you had hoped, they began to be more connected and relevant than ever. Now, they're going a step further by utilizing your past searches to gain context on what you're trying to find next. Google really did say it best themselves:
When you're having a conversation with someone, you might ask multiple questions in a row on the same topic. Wouldn't it be weird if, in between every question, the person forgot what you were talking about? Well until recently, that's kind of what would happen on Search.

The Keyword
Yep, that would be really strange. It does seem pretty odd that all these years we've had to tell Google the topic we're inquiring about over several consecutive searches about the same thing. Real conversations definitely don't work that way – once the topic is established, it's implied until it's changed. A lot of what we're seeing since Google shifted from a search-first company to an artificial intelligence and machine learning first company is that things began to go from "This is how technology is known to work and we just accept it for all of its flaws" to "this is how it ought to work because this is how human language, understanding, and interaction works."
I should mention that Google Assistant began to do this 'contextual conversation' thing a long time ago, so it only makes sense that they would want to apply the same logic to text-based searches, right? The more I think about it, it's odd that it wasn't done much sooner.
With the new language understanding capabilities that they showed off at their Search On event last month, they can now do things like return turkey carving recipes when you search for "carving". The word by itself has many different meanings, but given that it's almost Thanksgiving day and millions of people are searching for the word in the context of the holidays, Google will return results for just that as opposed to something like carving a pumpkin or ancient stone carvings, for example.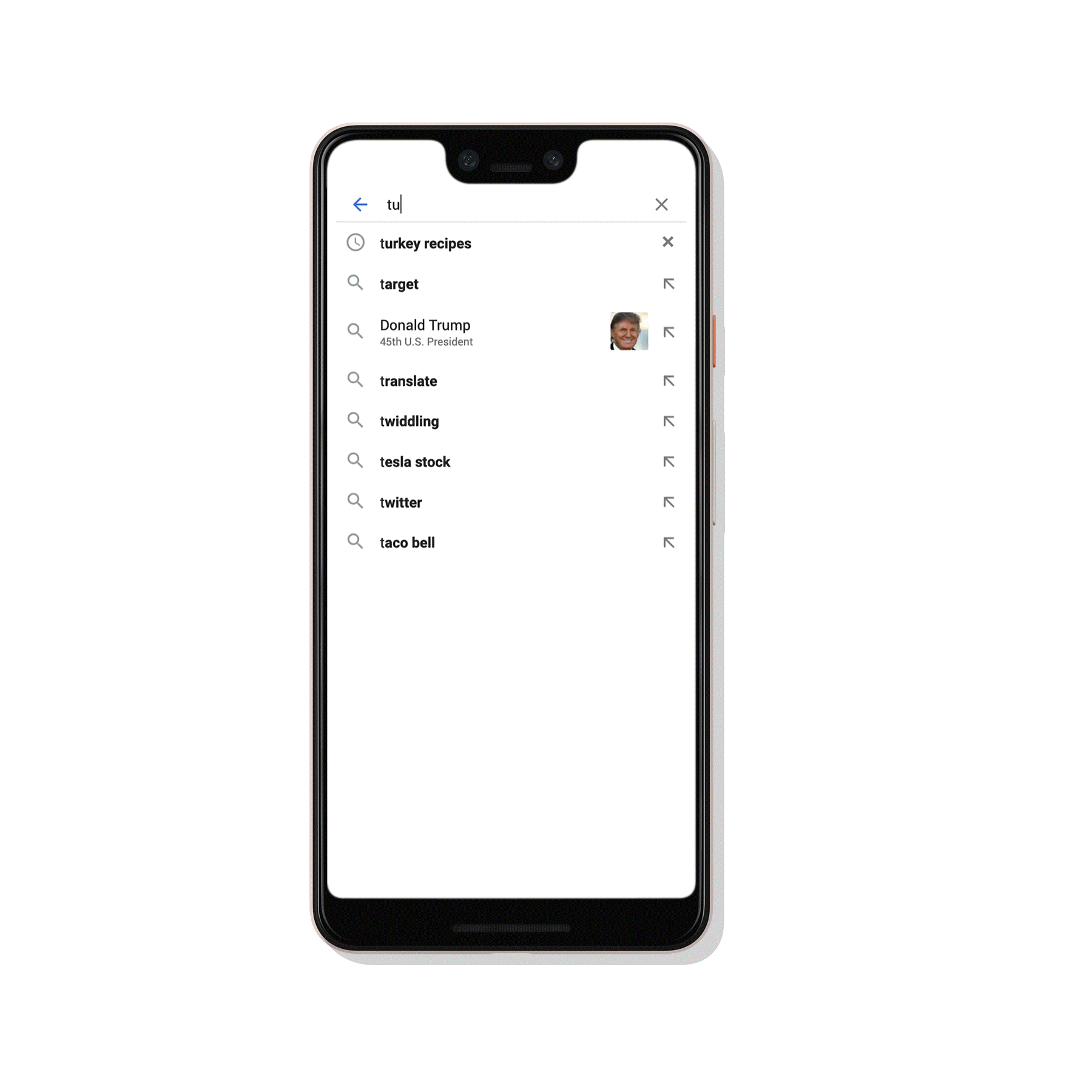 Google has a few other cool tricks up its sleeve using its new technology too. If you search for something like "Family-friendly movies", they can detect that you're exploring the idea and show you movies similar to a title you picked out. Before, they just showed you a list of titles related to your search with nowhere to really go from there. Again, all stuff that Google Assistant can already do, so it's nice to see the same algorithms applied to their core service.
Lastly, Search can use contextual learning to show you a panel with similar questions that people ask Google based on your search query. All of these are welcome changes and I'm excited to see what they do next. We'll be sure to keep you posted of course, so let us know your thoughts on this in the comments. If you're interested in learning more about their new contextual learning technologies, you can watch their Search On event below.