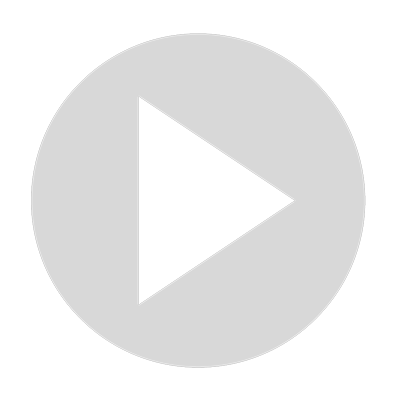 This Chromebook ARM Processor Is Really Fast! (MediaTek Kompanio 1380)
Visit Channel:
Join our Patreon community for exclusive extras, an ad-free website experience, and more: https://www.patreon.com/chromeunboxed

・・・・・・・
As a part of CES 2022, we have the new Acer Chromebook Spin 513 in the office and inside this handsome Chromebook is an SoC that we've been very, very excited to see in action: the MediaTek Kompanio 1380.  To be fair, we thought the Kompanio 1200 was the model we would be looking out for, but MediaTek's high-end ARM chips all fall under the 1000-series branding, so the 1380 is obviously in that same vein.  When we found out Acer was bringing this processor to CES 2022, we couldn't wait to try it out.

And we've not been disappointed.  As a part of the review process, we agreed not to benchmark this device, but we can share the overarching performance of the device, and it has been stellar.  When you consider the fact that we've yet to see an ARM-powered Chromebook with any real speed up this point, the MediaTek Kompanio 1380 is a breath of fresh air.  It moves through my daily workflow with ease, it loads up games just as well as a flagship phone would, and it does all of it with 10 hour battery life and not a single fan in sight.

Read more: https://chromeunboxed.com/acer-chromebook-spin-513-mediatek-kompanio-1380-arm-fast/

Join our newsletter: http://bit.ly/2WjCDm7

・・・・・・・

Fueled by Fresh Roasted Coffee (15% off with code CHROMEUNBOXED): https://chromeunboxed.com/coffee

Shop Chromebooks on CHROME SHOP: https://chrmshop.com/

Subscribe to the channel: http://bit.ly/2xFuj6L

Follow us: 
https://www.instagram.com/chromeunboxed
https://twitter.com/chromeunboxed
https://www.facebook.com/Chromeunboxed
Show More
Show Less
Recommended Videos
7:00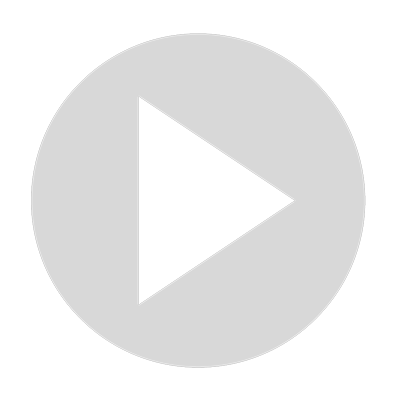 Acer Chromebook Spin 713 (2021) Review: Iteration Towards Excellence
416 views · Mar 2, 2022
8:37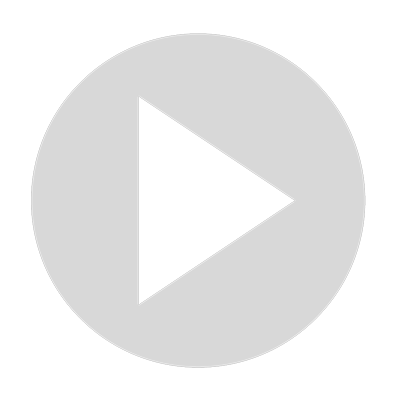 HP Chromebook x360 14c: Buy The Right One!
1K views · Feb 28, 2022
7:42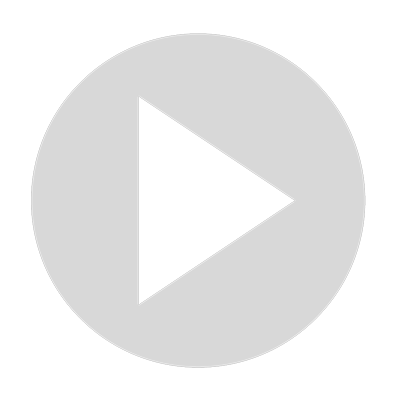 HP Elite Dragonfly Chromebook Early Hands-On Impressions
183 views · Apr 11, 2022
7:42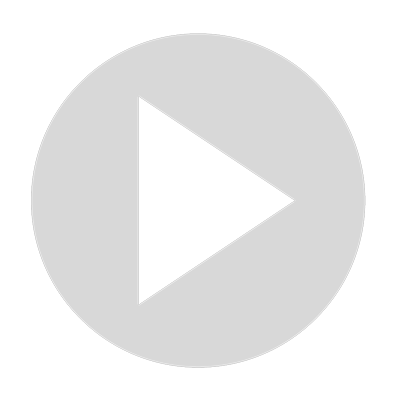 HP Elite Dragonfly Chromebook Early Hands-On Impressions
11 views · Feb 28, 2022
6:54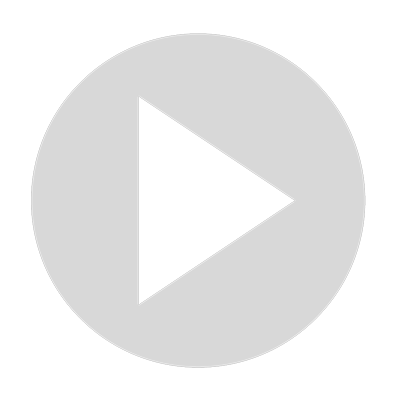 ASUS Chromebook Detachable CM3 Review: Duet Upgrade
171 views · Feb 17, 2022
14:21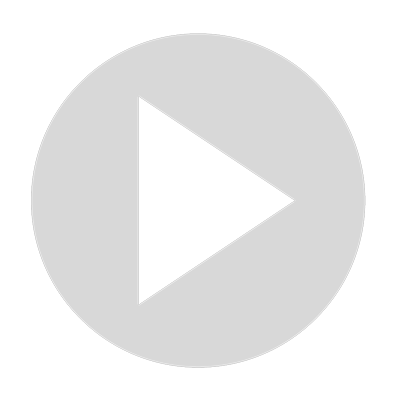 Review || Asus 2-in-1 Intel Core i7 Nvidia 940 Laptop
3K views · May 28, 2022
5:45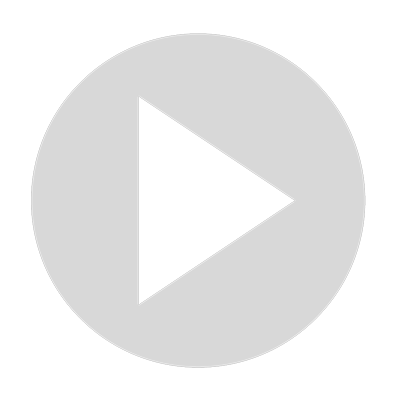 Core i5 10300H: All about the Laptop's Gaming Processor
1K views · Apr 21, 2022
0:40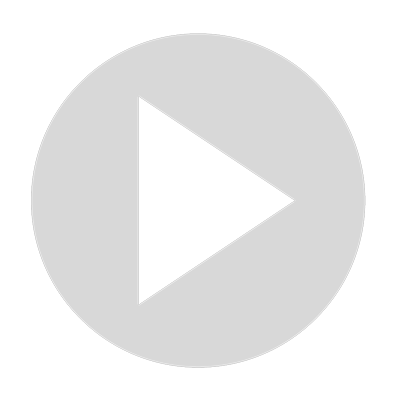 Acer Chromebook Spin 513
117 views · Jan 3, 2022
9:56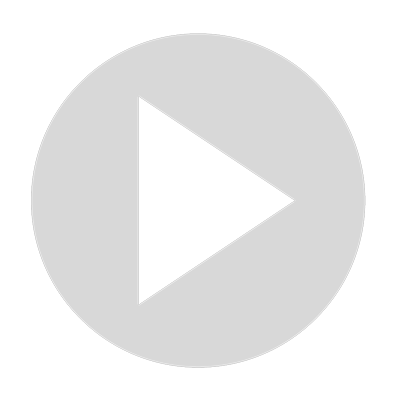 Lenovo Chromebook Duet 5 Review: Best Chrome OS Tablet Yet
636 views · Jan 10, 2022