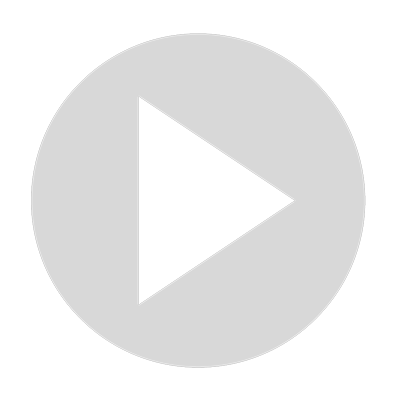 Pixel 6 Pro: Why I'm So Excited to Return To #TeamPixel
Visit Channel:
Join our Patreon community for exclusive extras, an ad-free website experience, and more: https://www.patreon.com/chromeunboxed

・・・・・・・

Well, it's October – and you know what that means?  It means we're finally getting close to Pixel 6 time.  As a guy who has been out of the Pixel game for nearly 2 years at this point, I am pumped.  Not only is there a new Pixel waiting in the wings, it is a device that is actually worth getting excited about.  Don't get me wrong, I've always been ready for each Pixel iteration over the years, but I've also dealt with the gut punches every year caused by early leaks that point to devices that with less-than-desirable characteristics.

Who can forget the Pixel 2's terrible screen, the Pixel 3's bathtub notch that served no real purpose, or the Pixel 4's giant forehead that included facial recognition that simply never took off?  And don't get me started on that phone's lack of a wide-angle lens when every other flagship on the market had one!  Pixels have always had that "yeah, but…" hangup that have made the inevitable launches fall a bit flat.

But not this year.  This year, the Pixel 6 and 6 Pro look legit from top to bottom, without misgivings or compromises.  This is the year I'm full-on ready to return to Google's phone and for the first time in a long time, I don't feel like I'm having to concede anything to do it.  This year really does feel like the year of Pixel.  Let's get into why that is.


Read more: https://chromeunboxed.com/pixel-6-pro-why-i-am-excited-returning-to-pixel/

Join our newsletter: http://bit.ly/2WjCDm7

・・・・・・・

Fueled by Fresh Roasted Coffee: https://chromeunboxed.com/coffee (15% off with code CHROMEUNBOXED)

Shop Chromebooks on CHROME SHOP: https://chrmshop.com/

Subscribe to the channel: http://bit.ly/2xFuj6L

Follow us: 
https://www.instagram.com/chromeunboxed
https://twitter.com/chromeunboxed
https://www.facebook.com/Chromeunboxed
Show More
Show Less
Recommended Videos
8:40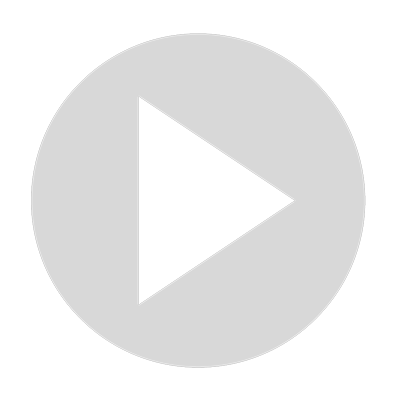 Google Pixel 6 and 6 Pro Review: Not Going Pro
7K views · Jan 13, 2022
21:01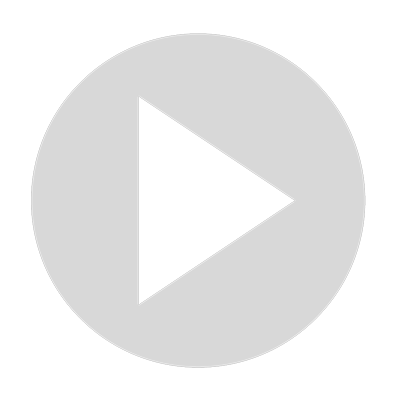 Google Pixel 6 & 6 Pro: Unboxing & Impressions
5K views · Feb 10, 2022
8:16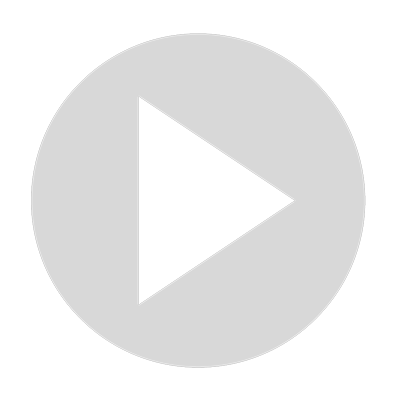 Pixel 6 vs. Pixel 6 Pro: Which One To Buy??
85 views · Feb 10, 2022
8:52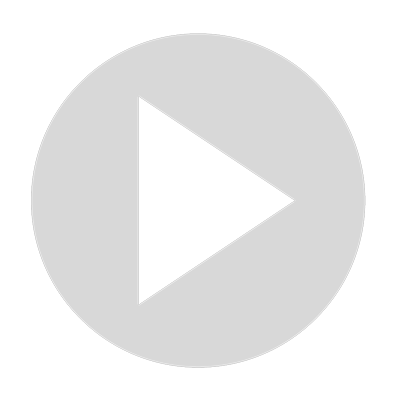 HP Chromebase 22 All-In-One Review: Rotation Innovation
210 views · Feb 24, 2022
4:09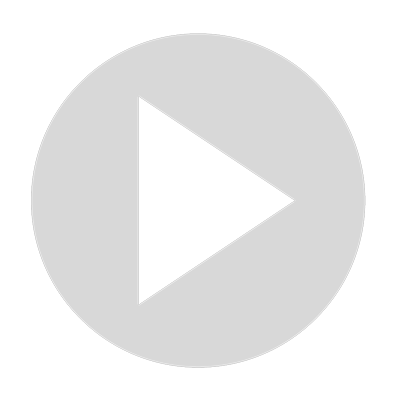 Google Pixel 4A 5G unboxing | Pixel 4A 5G unboxing and features in 2022
1K views · Aug 3, 2022
3:25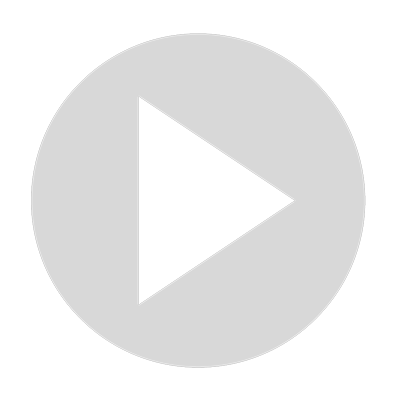 Google Pixel 6a: Features, Reviews, and Price
523 views · May 22, 2022
14:06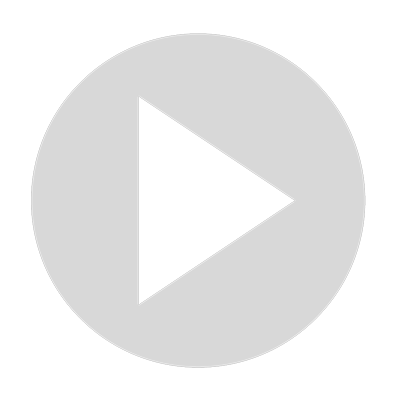 Lenovo Chromebook Flex 5i Unboxing & Initial Impressions
225 views · Feb 25, 2022
12:30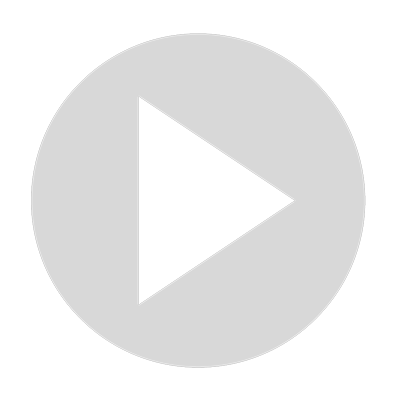 Google Pixel 6 Fall Launch Event In Under 13 Minutes
3 views · Feb 10, 2022
2:43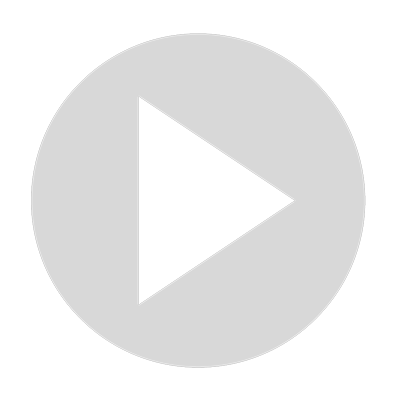 Samsung Galaxy S10 plus unboxing 2022
265 views · Aug 25, 2022