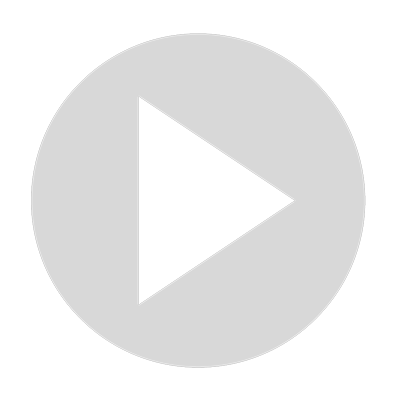 ASUS Chromebook Detachable CM3 Review: Duet Upgrade
Visit Channel:
Sponsored by MediaTek. Nearly 2 billion devices a year use MediaTek chipsets. Learn more here: http://www.poweredbymediatek.com/

・・・・・・・

If we go all the way back to CES 2020, you'll remember Lenovo debuting the Chromebook Duet: a new take on the affordable Chromebook tablet formula that we knew right away would be a hit. It was the right size, had the right looks, and it had a great screen. Additionally, all the stuff you needed to use it as a tablet and as a laptop all came in the box for a very small asking price. Yeah, we knew it wouldn't be crazy fast, but the price made up for that and overall, it quickly became clear that Lenovo had put together what many people want in a Chromebook: aesthetics, usability, and a great price.

We don't have numbers on how many they've sold, but I can guarantee it outpaced every other Chrome OS device in sales over the past 12-18 months, so it only makes sense that some other companies would want in on that action. And it is 100% in that vein that the ASUS CM3 Detachable arrived on the scene a full year after Lenovo unveiled the Duet, sporting nearly the same form factor, cloth exterior, MediaTek processor, and detachable tricks we've come to expect for well over a year at this point. But this newer detachable offers some notable upgrades over the well-known formula Lenovo used for the Duet, and they are worth your attention.

Read more: https://chromeunboxed.com/asus-chromebook-detachable-cm3-review-lenovo-duet/

Join our newsletter: http://bit.ly/2WjCDm7

・・・・・・・

Join our Patreon community for exclusive extras, an ad-free website experience, access to our private Discord server, and more: https://www.patreon.com/chromeunboxed

Fueled by Fresh Roasted Coffee: https://chromeunboxed.com/coffee (15% off with code CHROMEUNBOXED)

Shop Chromebooks on CHROME SHOP: https://chrmshop.com/

Subscribe to the channel: http://bit.ly/2xFuj6L

Follow us: 
https://www.instagram.com/chromeunboxed
https://twitter.com/chromeunboxed
https://www.facebook.com/Chromeunboxed
Show More
Show Less
Recommended Videos
9:56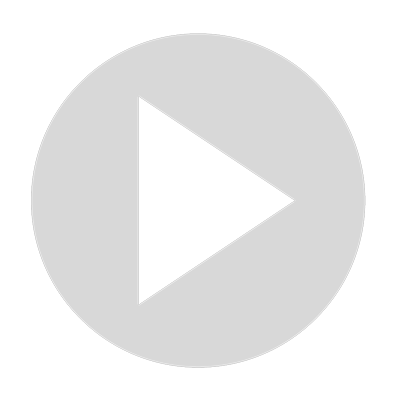 Lenovo Chromebook Duet 5 Review: Best Chrome OS Tablet Yet
636 views · Jan 10, 2022
8:46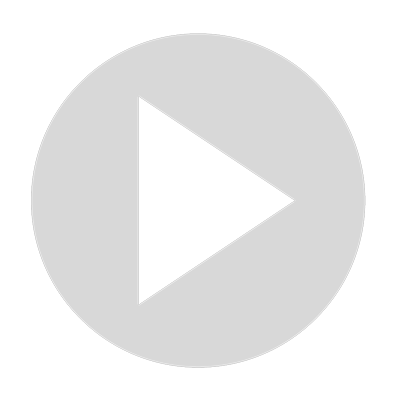 We bought and tested the Lenovo Chromebook Duet's Rugged Sibling
108 views · Jan 11, 2022
7:00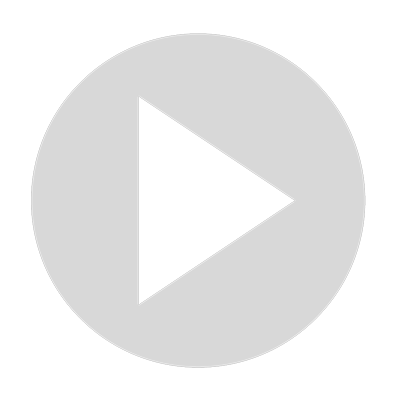 Acer Chromebook Spin 713 (2021) Review: Iteration Towards Excellence
416 views · Mar 2, 2022
14:06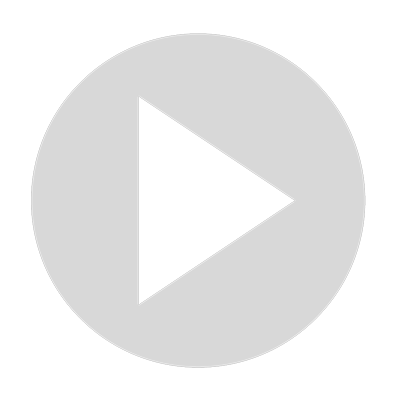 Lenovo Chromebook Flex 5i Unboxing & Initial Impressions
225 views · Feb 25, 2022
7:42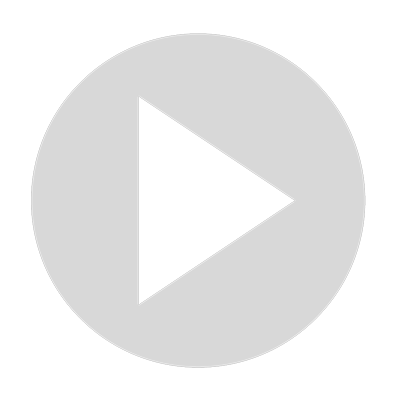 HP Elite Dragonfly Chromebook Early Hands-On Impressions
183 views · Apr 11, 2022
7:42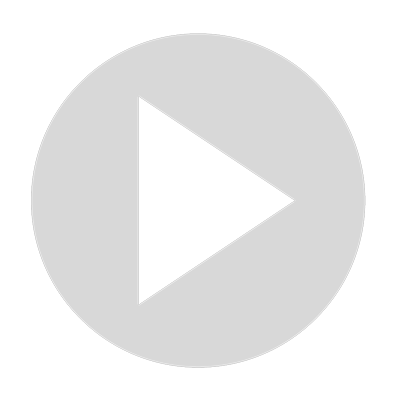 HP Elite Dragonfly Chromebook Early Hands-On Impressions
11 views · Feb 28, 2022
8:37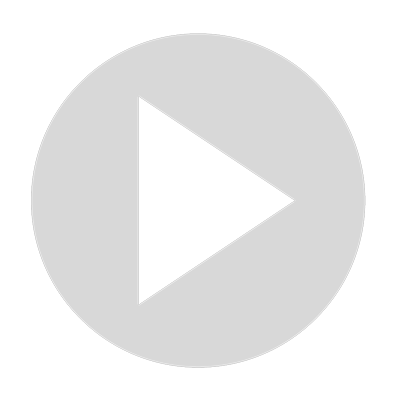 HP Chromebook x360 14c: Buy The Right One!
1K views · Feb 28, 2022
11:01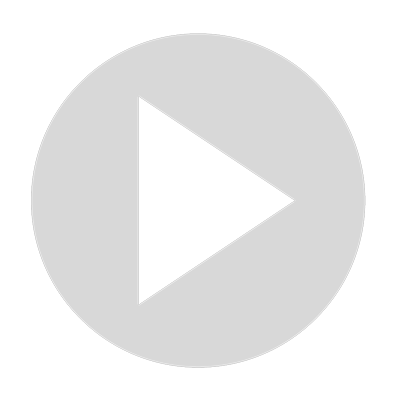 This Chromebook ARM Processor Is Really Fast! (MediaTek Kompanio 1380)
499 views · Feb 28, 2022
7:20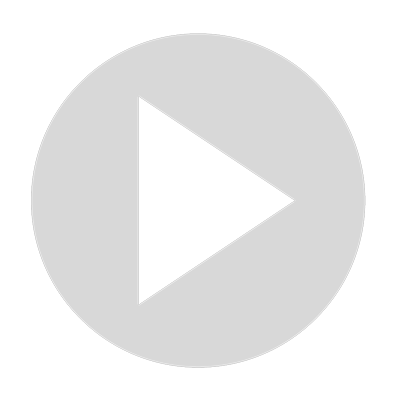 Lenovo Chromebook S330: Cheap & Perfect For Roblox!
5K views · Mar 3, 2022